Canazei in Summer
Canazei is one of the most famous tourist centers of the ski area in the Alps: important reminder for winter tourism at national and international level, but also the pleasant village where trascorerre holidays in the mountains in summer.
Set in a wonderful natural basin at the foot of the Dolomites most famous, Canazei summer welcomes its visitors with events related to the traditions of its origins and sporting events of international style.

The popular traditions of Canazei provide a strong protection and care of the customs and traditions of the Ladin traditions, kept alive by groups of dance, theater and culture.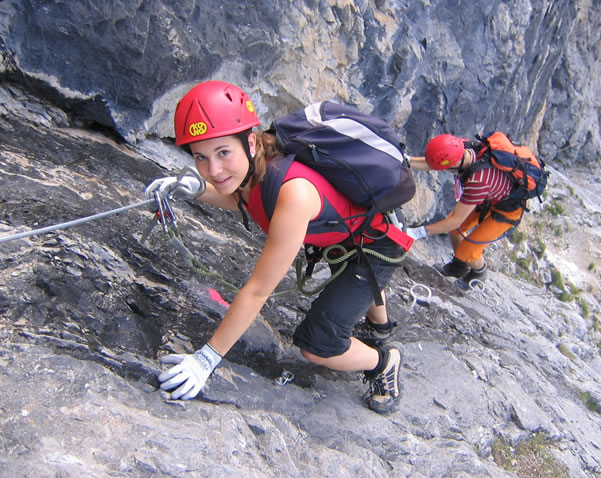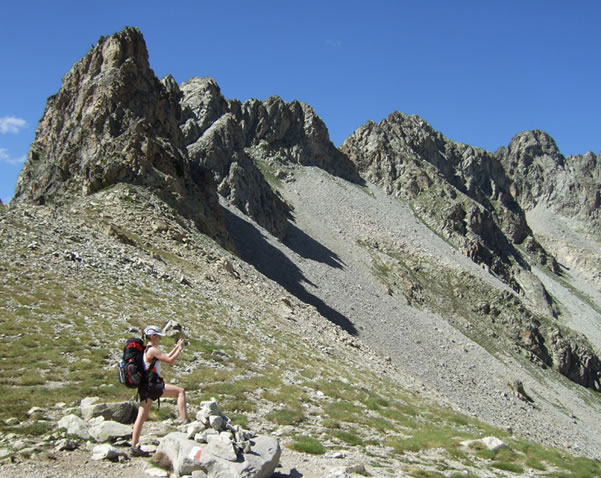 A holiday in the summer, Canazei is the ideal dream for those who love sports and nature, events, culture and outdoor relaxation in close contact with nature. Do not miss the life even at night, including: pubs, cafes and piano bar.
There are many facilities for leisure businesses with tourists and activities that can be done in Canazei in summer. These range from horse, to climbing, fishing, hiking and trekking
.
There are also facilities to pamper yourself a bit 'even in the summer and devote to their well-being: a fact Canazei awaits the biggest aquatic center Dòlaondes the district with paths and wellness pools with panoramic views of the high peaks of the Dolomites.